All services are online
As of December 03, 10:24 PM CET
Current status by service
https://begreet.com
https://api.begreet.com/status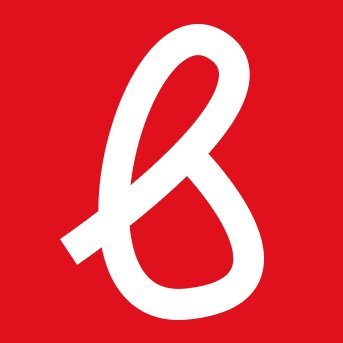 The changelog https://t.co/6M1C4nuvpn was just updated with a lot of new improvements to make the life of customer driven business better!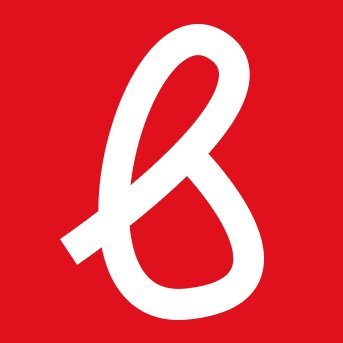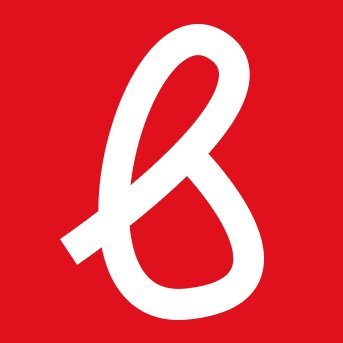 The best user interface is no user interface.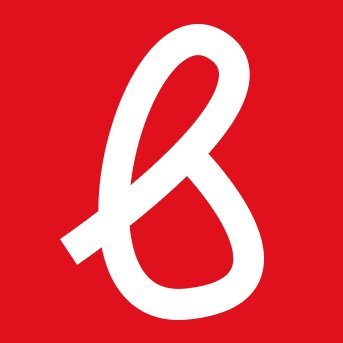 If an image says more than 1000 words, how many words does a video entail? And how nuanced can it be?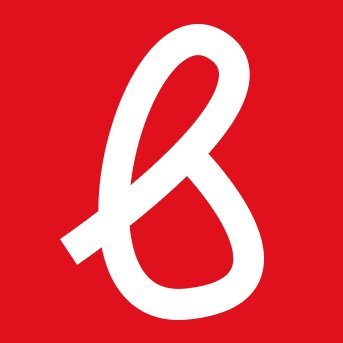 "We're not competitor obsessed, we're customer obsessed. We start with what the customer needs and we work backwards." - Jeff Bezos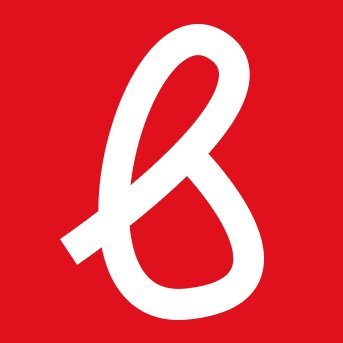 How to know what matters to your customers? Well, start by asking them.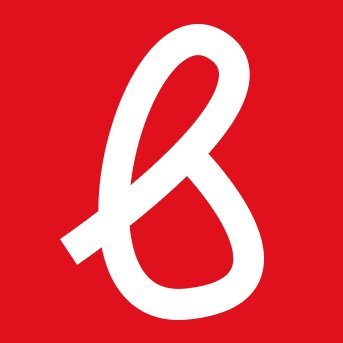 How much of your time is one customer worth? If it's more than one minute, then you'll benefit from greeting them with a personal video. It takes about a minute and will make you stand out and show your customer that you really care. #personalvideo #cx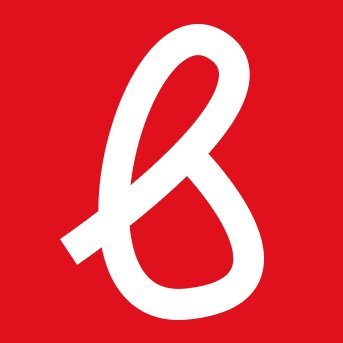 No one likes talking to a robot. Begreet helps you create a better customer experience by showing your true self. Begreet customers and prospects the humane way! #cx #customerexperience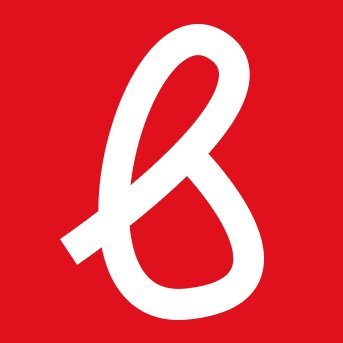 Personal videos is a great way to increase conversions and retention while gaining trust and long term engagement.
In 9 cases out of ten we've seen such improvements as a direct result from #personalvideos #greetings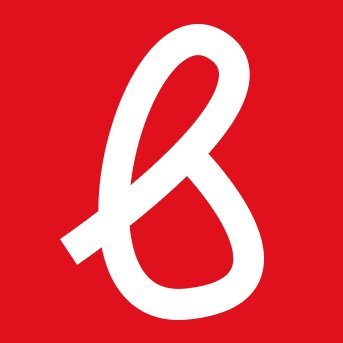 The insights buried in support tickets and emails back and forth between you and the customer is and will always be the most valuable source of what improvements you can make. Do you know what to prioritize right now?
Subscribe to status updates